Our AKC Basset Hound Males
Enjoy a gallery of our current and past AKC Basset Hound Males below.
These AKC Basset Hound males are part of our active breeding program. Also enjoy viewing images of some of our retired males, who played a vital role in our foundation breeding program.
Our Basset Hound males are health tested through PawPrint Genetics for Lafora, Thrombopathia, and POAG.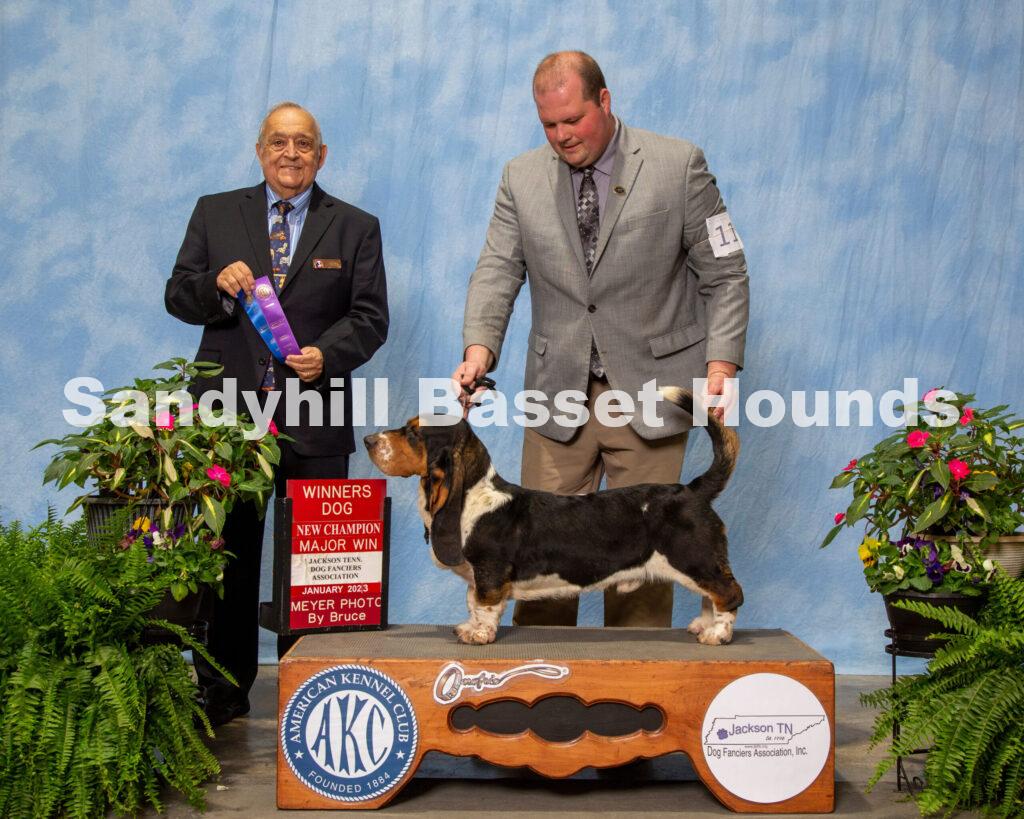 CH Sandyhill Hazel James Harrison
CH Big Darby's On The Rocks x Sandyhill Samuel Hazel Belle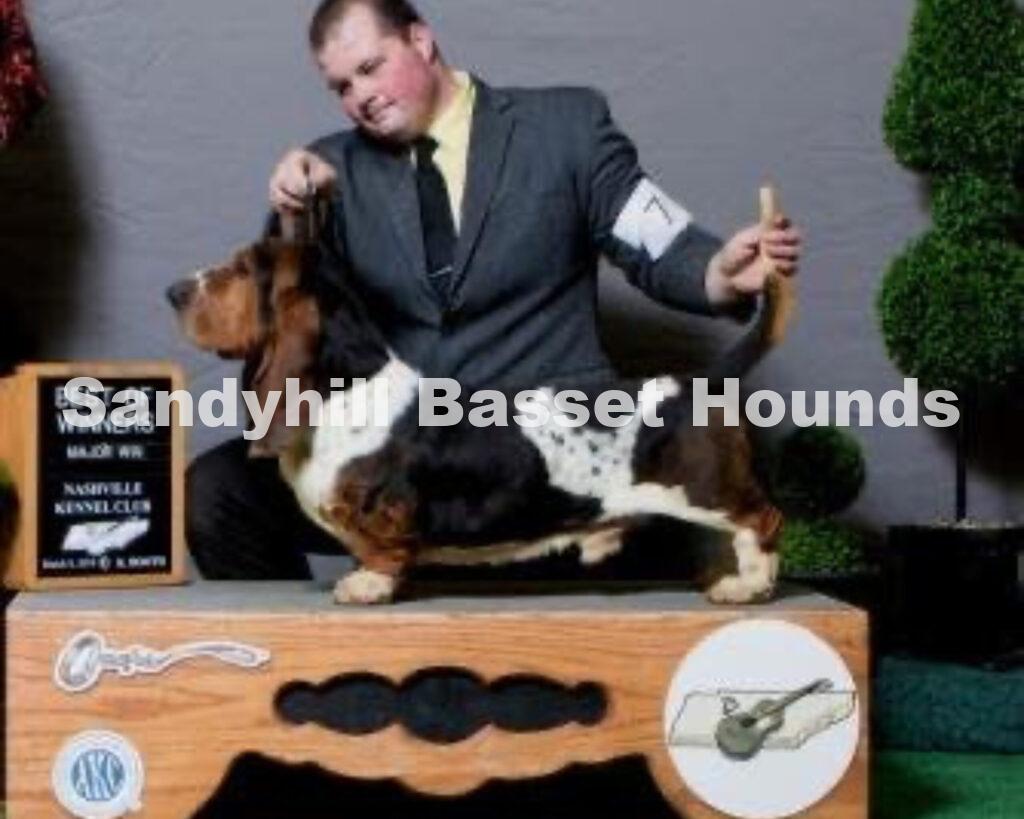 CH Terra D'Orfili Gunther
Dylan Dog Terradorfili x After Eight In A Wintry Night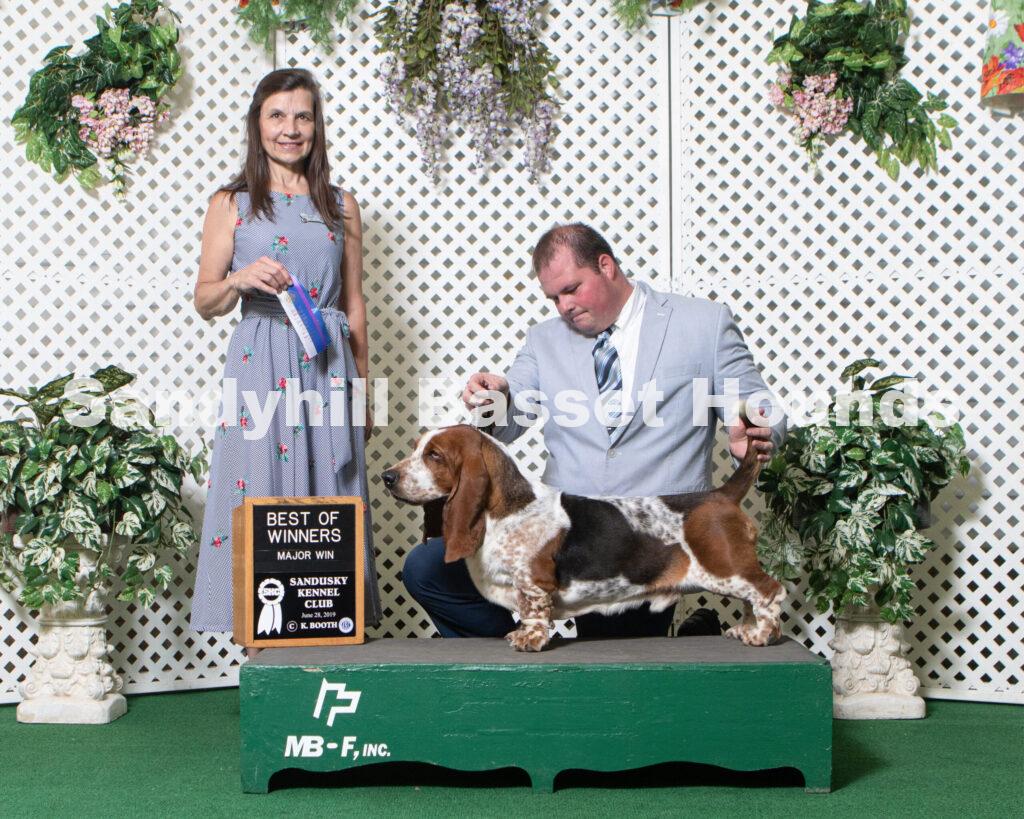 CH XOXO OD Berounky
Jimmy Fox OD Berounky x Nice Girl OD Berounky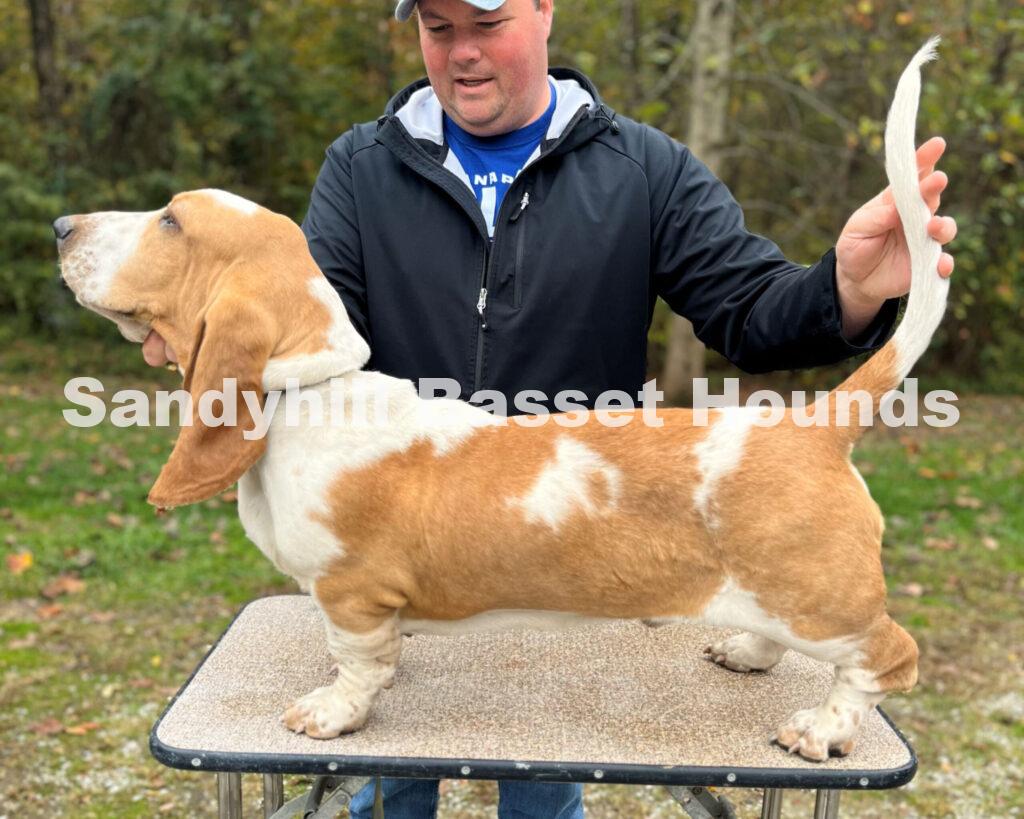 Corkey General Custer of Sandyhill
Corkey's King Of The Road x CH Corkey's Kinda Kooky Kookie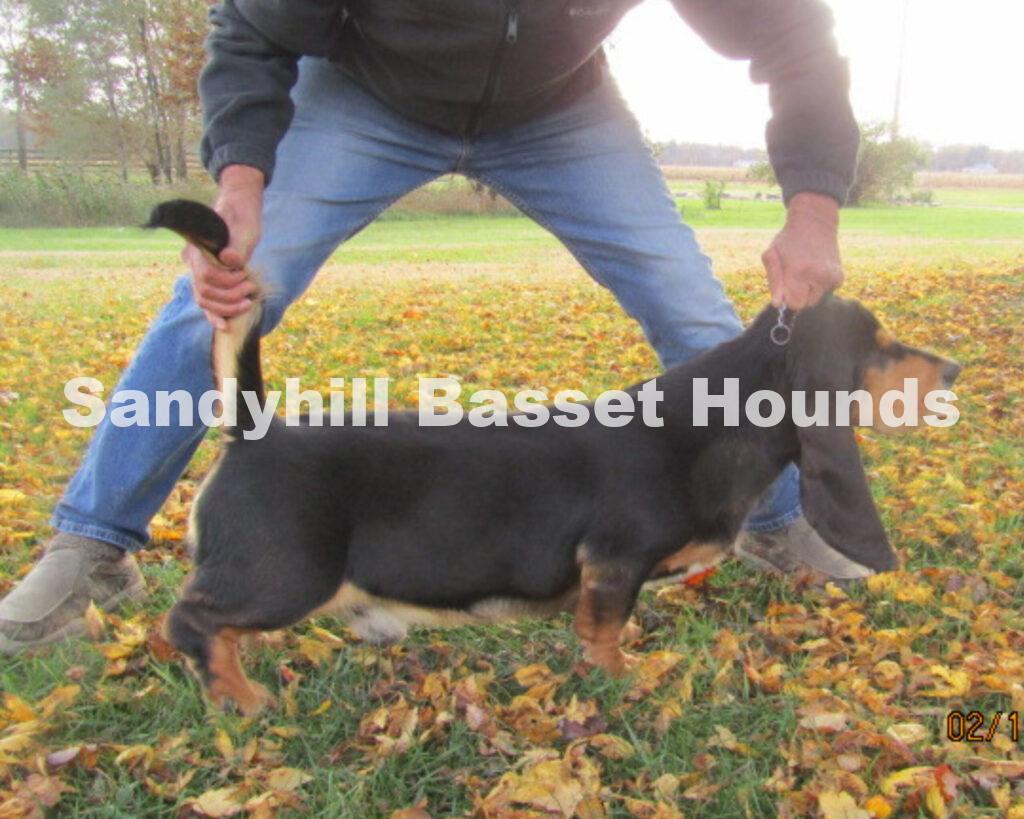 Sandyhill Hank Holly Huxley
Sandyhill Major Wagner x Sandyhill Hazel Belle XOXO Holly
Sandyhill Major Wagner Hank
Mo*s Mo Joe x SWM Bacarrdi Champan Way