Sandyhill Basset Hounds
Est. 1991
Breeders of Purebred AKC Basset Hounds, located in Northwestern Indiana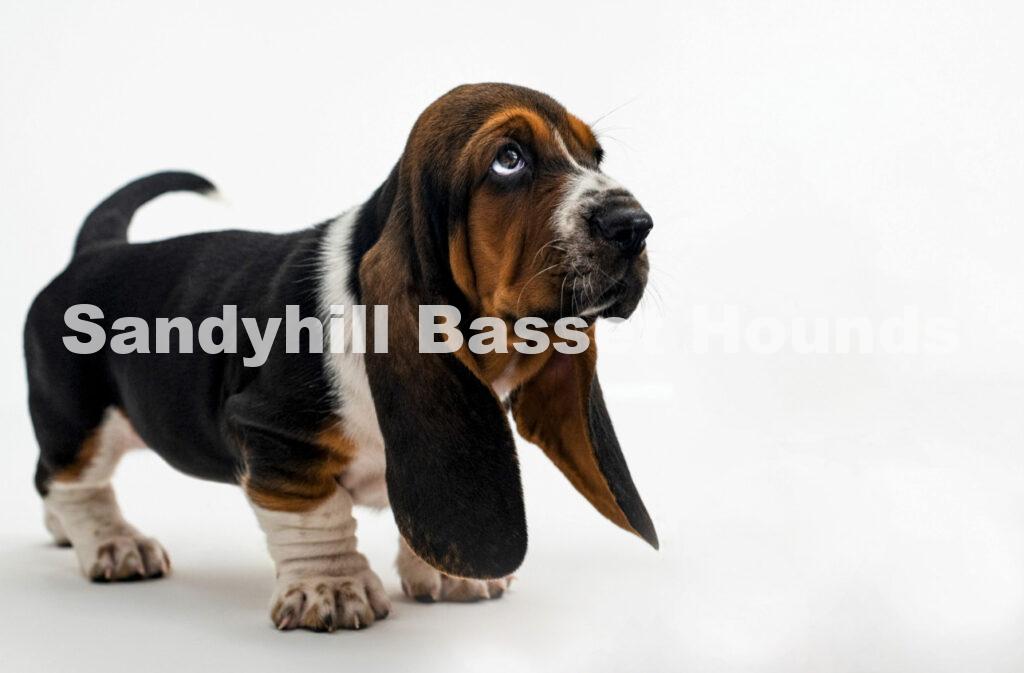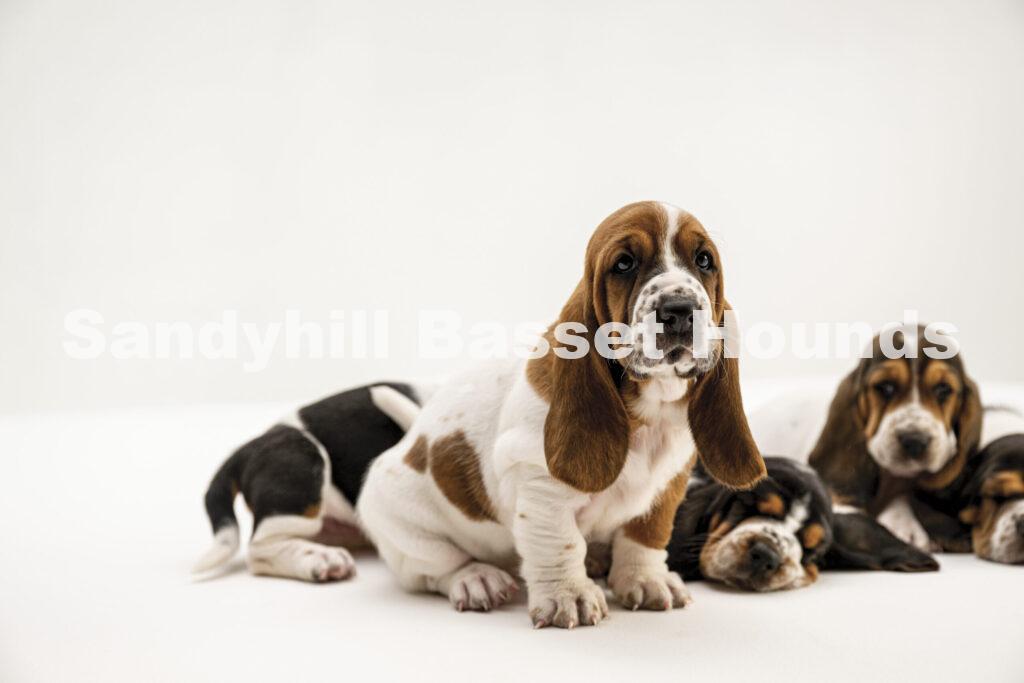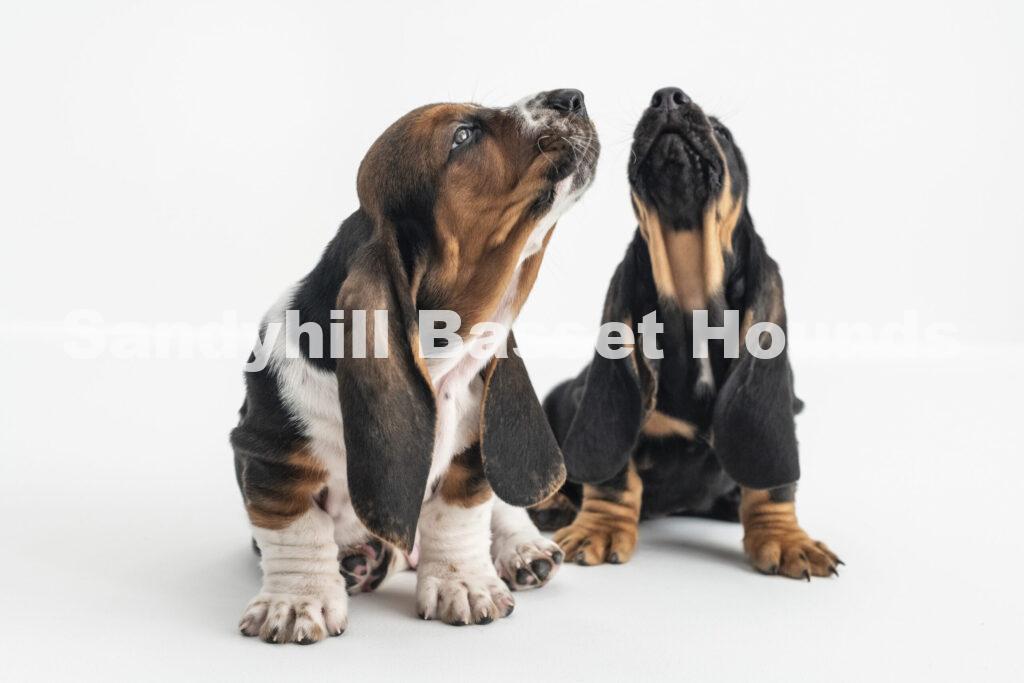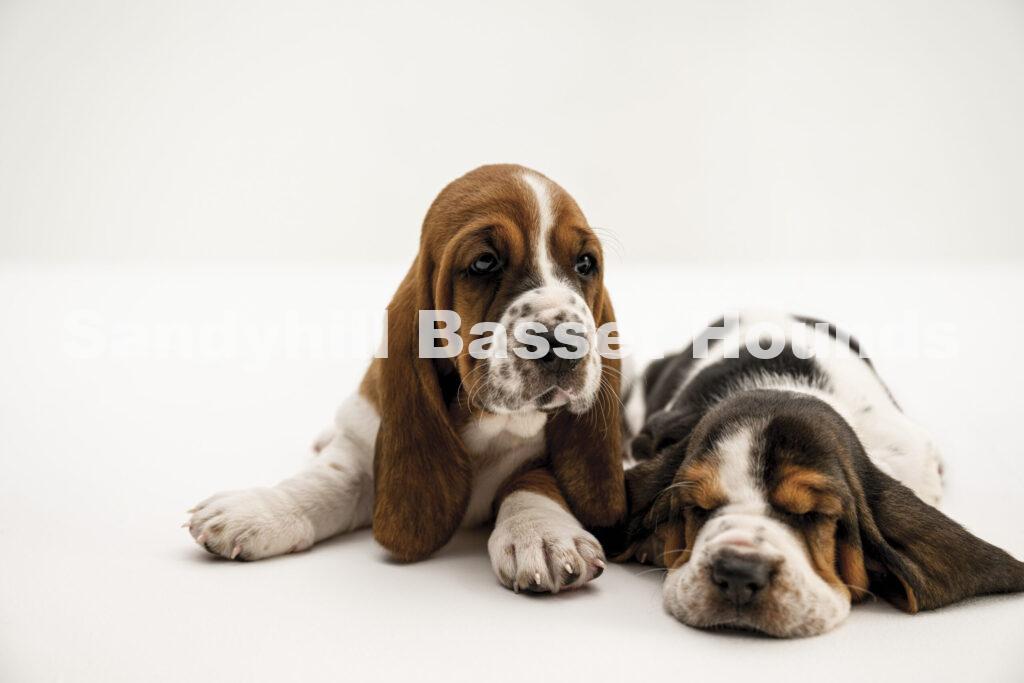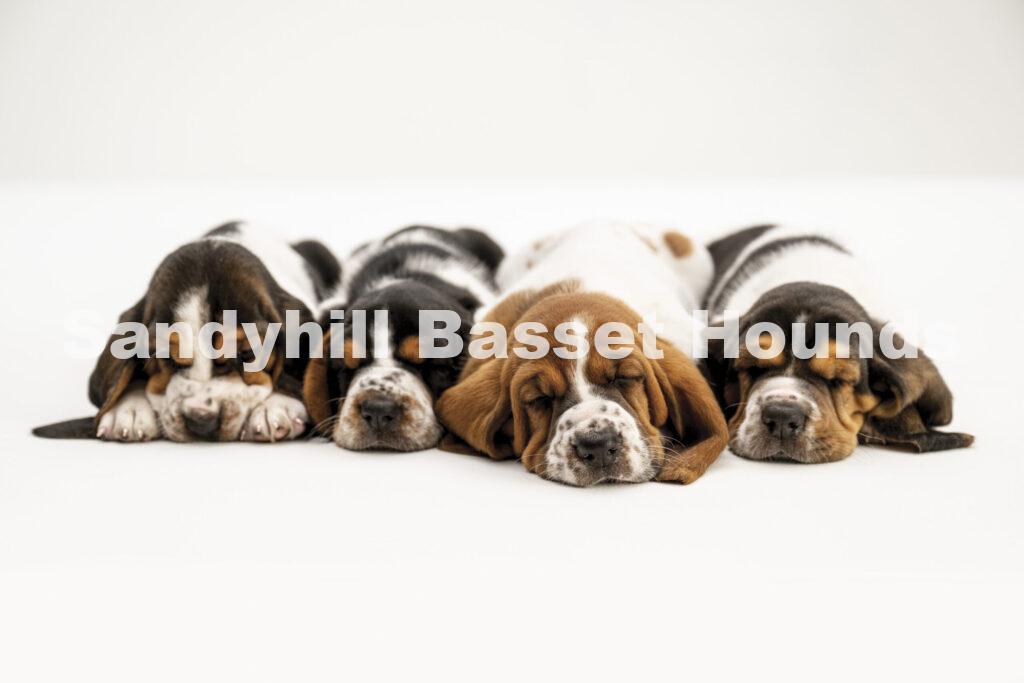 Basset Hound
— Long Ears —
Big Feet, Low Boy
I'm not lazy. I have all my work done!
I'm not hyper. I just take life as it comes!
I'm an easy keeper!
I'll go for a walk with you. I like to go people watching!
When you need a friend, I'm there for you!
I'm loving, forgiving, and I'll be patient with you!
I'm not at the top of the class,
but I'm smart enough!
Your Special Friend!
Basset Hound